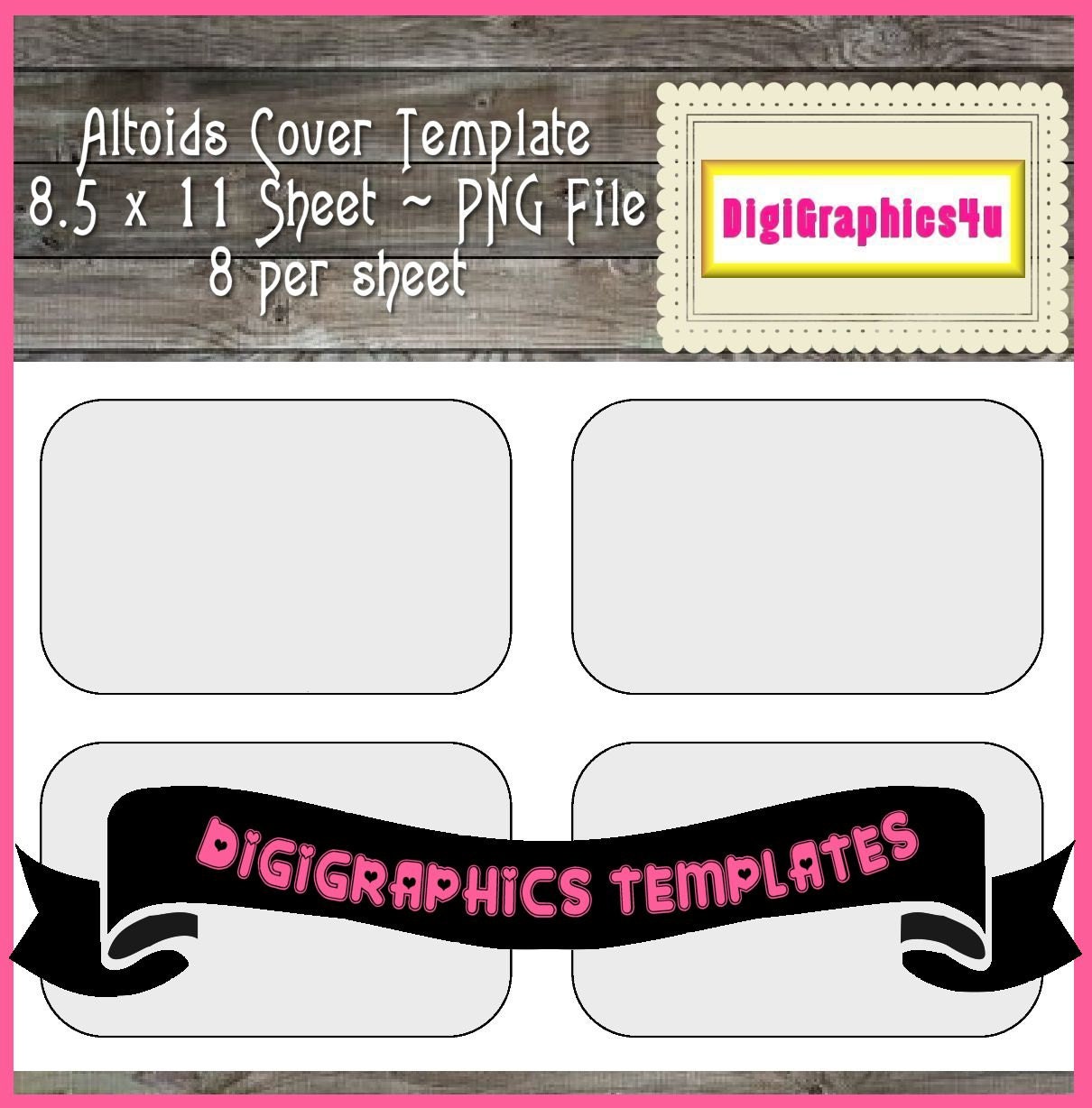 Here's a few things that I was into this week… and one that I wasn't.  
Wet N Wild Perfect Pair Lip Wand
I'm always pleasantly surprised by Wet N Wild's lip products.   331 more words
What I'm Into
Hello! This is going to be really quick, but I have an AMAZING tip to share with ya!
Altoids boxes! That's right! I used mine to put together a mini emergency kit! 28 more words
Autumn And Fall