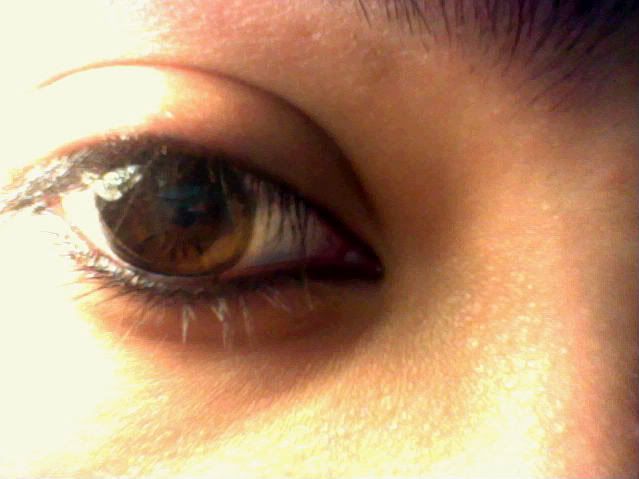 Many beginning magicians in the Philippines suffer from the false belief that their hard-earned sleight-of-hand skill is itself magic.
Sleight-of-hand can produce some very visual magical effects. 330 more words
Birthday Party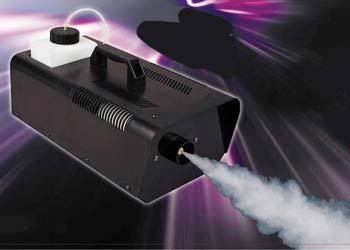 There might be similarities between magic and special effects in visual impact. However, they create different impressions and trigger different emotions.
Strobe lights and fog machines on stage create mood. 182 more words
Birthday Party