Recently i've been on a real kick on trying to produce different content to run alongside my normal editorial stills from entertainment events.
After seeing a timelapse shot by an AFP photographer at Downing St I stumbled across a few blogs that talked about mounting small cameras to kitchen egg timers to create a smooth 360 panning time lapse with go pro cameras. 129 more words
Assignments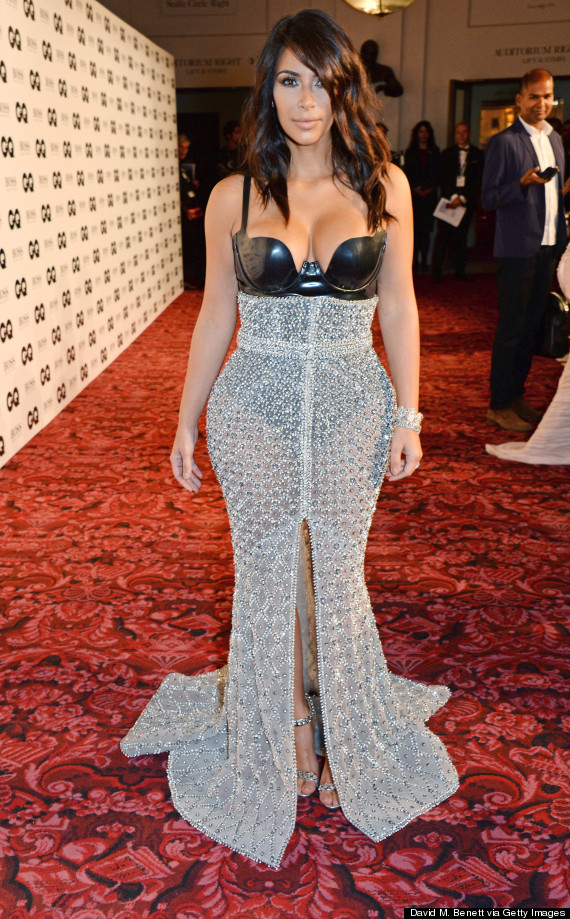 It's not hard to see why Kanye West is smiling.
Kim Kardashian looked gorgeous when she stepped out with her husband for the GQ Men of the Year Awards at The Royal Opera House Tuesday, Sept. 78 more words
Celebrities