Tags » Newark Star-Ledger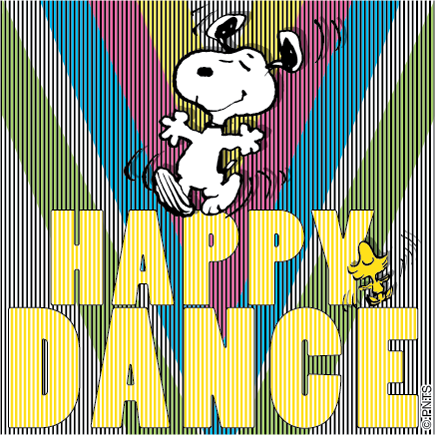 http://youtu.be/AheC9ul5w1A ==== OH HAPPY DAY – PLEASE PLAY THIS SONG WHILE READING THIS.

WHY AM I SO FREAKIN' HAPPY?
COS
THE NEWARK STAR LEDGER REGRETS SUPPORTING AND ENDORSING THAT FAT FREAKIN' TERRIBLE CROOK, CHRIS CHRISTIE – IF THAT DOESN'T SAY IT ALL – I DON'T KNOW WHAT ELSE DOES!!! 594 more words
Just Saying
TRENTON, N.J. (CBSNewYork/AP) — The Newark Star-Ledger is eating its supportive words about New Jersey Gov. Chris Christie.
New Jersey's largest newspaper says it now regrets endorsing the Republican governor for re-election last year. 292 more words
News