Tags » Sense & Sensibility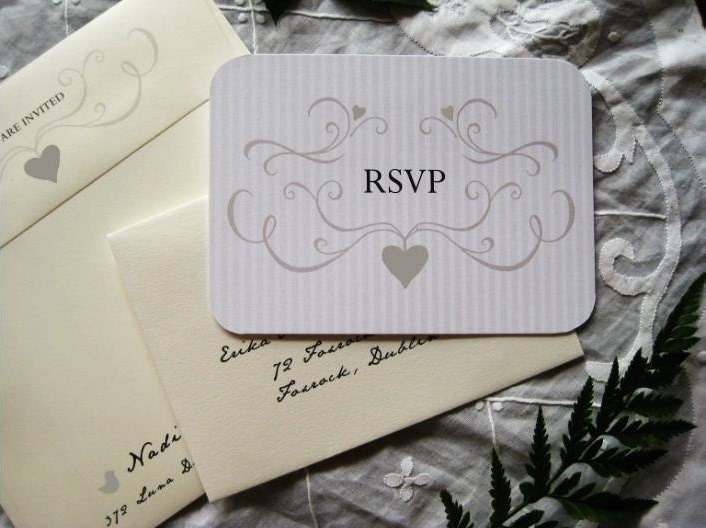 The Dashwood family have now been evicted from their home due to their stepbrother's wife who wants nothing to do with them. Now Elinor, the oldest, along with Marianne, Margaret and their mother Belle have to make it on their own.
343 more words
Thoughts On Books
Warning! Spoilers, snarky words, and anguish. Ye be warned.
I'm not going to lie. Re-writes, continuations, "new" versions—they wig me out. A lot. And when it comes to Austen, her words are immortal, and whoever dares touch them will receive a whole lot of hell from a whole lot of people. 817 more words
Austen