Tags » Massimiliano Pagliara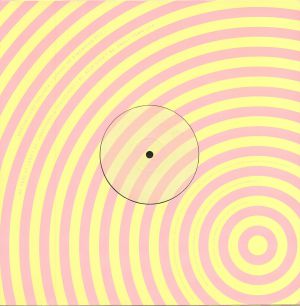 Massimiliano Pagliara returns to Live At Robert Johnson with a double release titled Devoid Of Dimension.
001.Features
Gian and Massimiliano Pagliara team up to serve you a sizzling hot Diavolo extra crispy. Hard Swabian Electro gets the delicate Lecce touch with parmigiano sprinkled all over to reach the highest level of piacere.
001.Features